We Just Acquired The Double Sided Substack Newsletter
Kickstarting the subcreator M&A ecosystem

I am excited to be purchasing to be purchasing Double Sided, a newsletter started by DeWayne Roy in 2019. Double Sided focuses on interviews with founders that are running marketplace businesses. Considering I have a full newsletter and podcast dedicated to help people learn about new and upcoming founders, I thought it was a opportunity to see if there was any move I could make here.
I was following the newsletter in 2019 and noticed that there weren't new emails being sent out. I decided to send the DeWayne a note to see what's going on. After reaching out to him on Twitter, we thought there might be an opportunity for him to sell it to me.
I was wondering at this moment about how to price his newsletter? He probably only had a couple hundred of subscribers, none of which were paying. I could have thrown him a rate that felt fair, but didn't include math. I could have told him I would feature him on the newsletter if he sold the list. But somewhere deep down, I really thought this could be a good opportunity to pave the way for more M&A subcreator deals to come, so I wanted to get this as right as I could. Here's how we came up with a fair price.
How we came to a price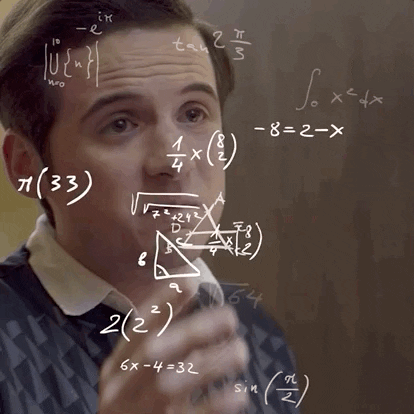 I will be using all fake data here, but will go through the exact calculations we used to come to a final price so you can follow the same. So to reiterate, these numbers are example data. At the time of that we came to a deal, let's say he had 1,000 subscribers. His open rate was 65% and his CTR was 10%. How am I suppose to come up with a price with those numbers? Well I started from first principles thinking. I wanted to do a deal that would make me money, overt time. This was not charity and saw this as a good opportunity to grow my list. Knowing I plan on charging $15/mo for my subscribers, I need a to pick a number that would allow me to estimate how many of his subs would eventually convert to paid subscribers of my own newsletter.
To start, I wanted to calculate the expected unsubscribe rate. I added in 20% buffer, assuming that 20% of current subs of his won't want to hear from me, and will unsubscribe in the first month of the transfer of ownership. That brings us down to 800 subs. I listened to a podcast where Chris Best, the Substack CEO, said that if you have 1,000 engaged readers with a open rate of 50% and a CTR of 20%, you can expect about 10% of them to convert. I based my calculation off of this formula.
His open rate was very good, but his CTR was half of what Substack suggested what will get you a 10% conversion rate. Because of that, we agreed 7% of his subscribers would eventually convert, a little lower that Substack's formula with his current numbers plugged in. Once you do all of the calculation, you get 56. This formula predicted that once the acquisition was complete, 56 people from his list would eventually upgrade to $15/mo.
I thought paying for the expected revenue of one month would be a worthy rate to buy for, so I multiplied 56 by $15 and got $840. This is how we came up with the math for when we plugged in his actual numbers and boom, that was the price I bought it for.
"After the fact" questions
Now that the deal is done, I want to reflect on some area where I am unsure if we did it the right way.
Was 7% too high? The difference between 1,000 subs and 800 is significant. With smaller numbers, should I expect a much lower conversion rate?

How many months should have I paid for in the price. I paid for one month's worth, but should it have been 3? 12?

Will his list be pissed off that their data was sold and result in a much higher unsubscription rate?
It's hard to know if it was a good deal. Maybe it should have been way lower. Maybe it should have been way higher. Neither of us really know, but I actually think the true value of this deal is not the price I paid or the money I could make from the deal. It's actually we both wanted to be pioneers in something new. Which leads me to my last question of the newsletter.
Did we just do the first Substack M&A Deal?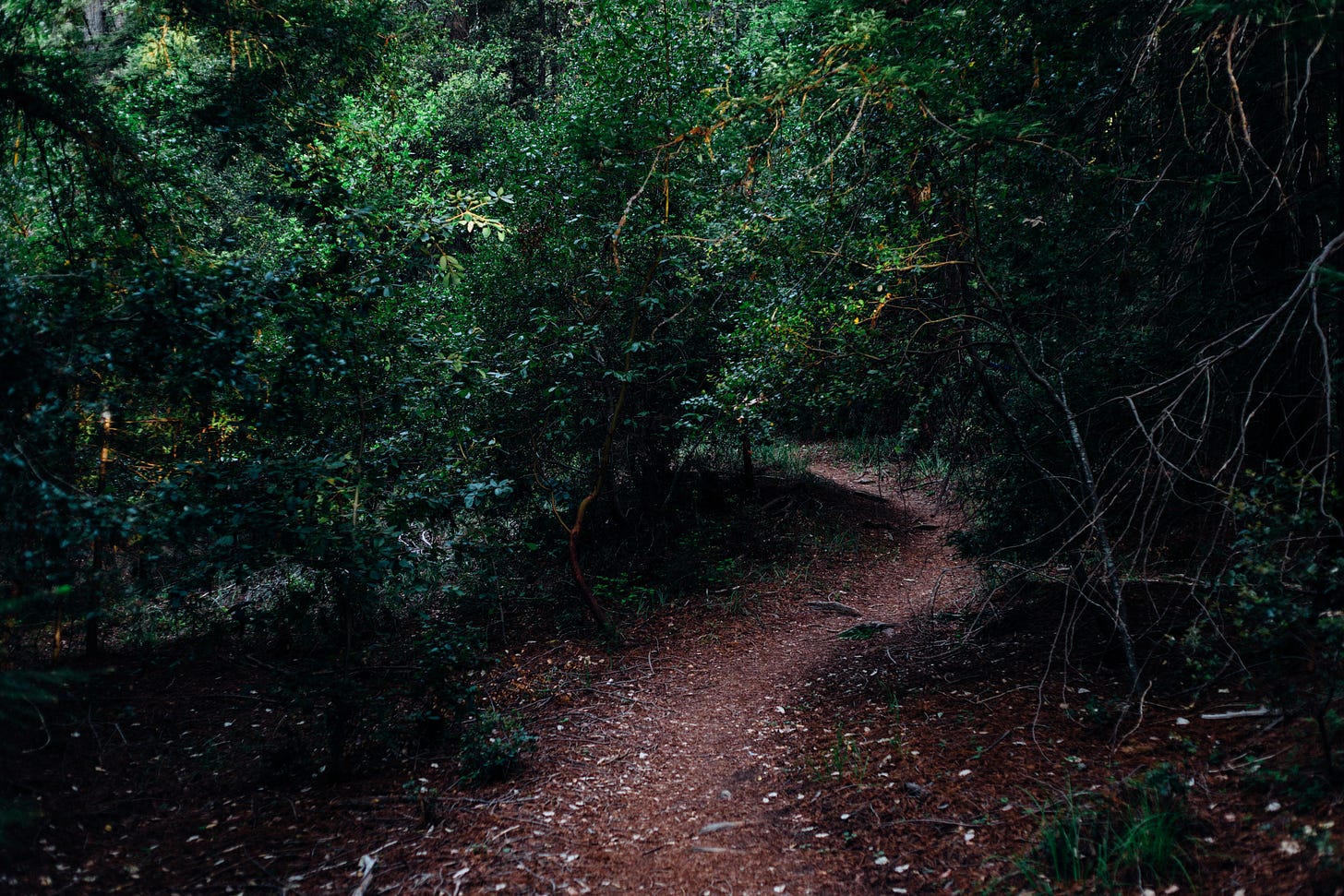 I have no idea, but I want to see more of this. The business model behind subcreators means they are more like SaaS companies than they are creators. In SaaS, there is TONS of M&A activity. I hope, in the future, we see more newsletters acquiring eachother, investors writing checks into subcreators, and ultimately see a whole M&A community built out for the subcreator asset class. I bought Double Sided partly because I knew it would be a good bump for my numbers, but I also wanted to go through the transaction, learn from it, then do it again with better execution with a new newsletter next time.
I'll finish off the newsletter with an ask. Do you know someone with a newsletter who isn't active with it anymore? Is this you? Don't just let it sit there, dormant. You have AN ASSET. Sell it. Don't just do it for the $10-$1,000+ you'll get in the transaction. Do it because you will be a trailblazer and pave the way for others to do the same. You know that I'll always be on the look out for newsletters to purchase so feel free to reach out to me at Mat@matsherman.com with your numbers and offer and we can go from there :)

---

New here? Read our about page to get a sense for how things work at Forward Thinking :)