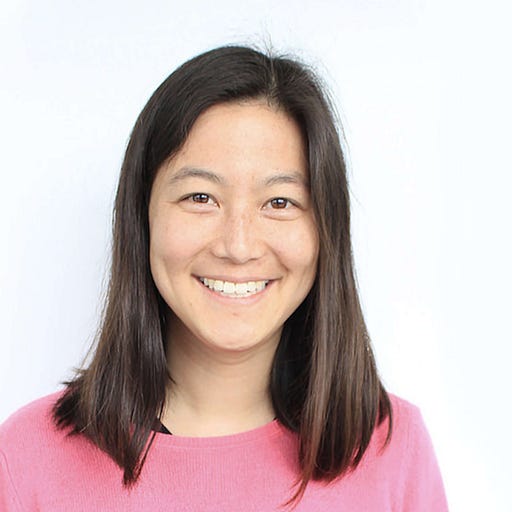 Aug 10, 2021 • 25M
020 - Elizabeth Yin, Cofounder and GP of Hustle Fund
Forward Thinking Investors is a podcast where Mat Sherman interviews the world's brightest up and coming investors, as well as many who have already proven themselves as the best. Topics will range from portfolio construction theory to what makes a good market, and everything in between. The goal of this podcast is to help popularize the concept of investing with the public and get them familiar with how investors think. Listening to this podcast will make you a better investor and a better founder, so I hope you enjoy Forward Thinking Investors!
About Elizabeth Yin:
Elizabeth Yin is a co-founder and General Partner at Hustle Fund, a pre-seed fund for software entrepreneurs. Previously, Elizabeth was a partner at 500 Startups where she invested in seed stage companies and ran the Mountain View accelerator. In a prior life, Elizabeth co-founded and ran an adtech company called LaunchBit (acq 2014). Elizabeth has a BSEE from Stanford and an MBA from MIT Sloan.
Elizabeth has reviewed over 20k startup pitches from around the world in the last few years and has helped numerous portfolio founders raise hundreds of millions of dollars. Her work and writing on startup fundraising has been featured in numerous publications including TechCrunch, Forbes, Huffington Post, BetaKit, and more.