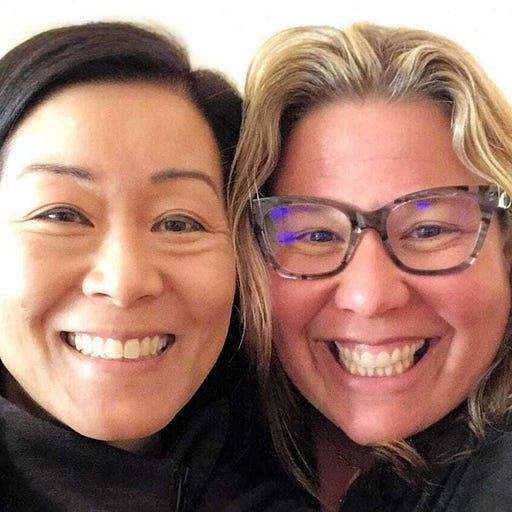 Jan 6, 2021 • 44M
008 - Mallun Yen & Leyla Seka, Founders and Partners at Operator Collective
Forward Thinking Investors is a podcast where Mat Sherman interviews the world's brightest up and coming investors, as well as many who have already proven themselves as the best. Topics will range from portfolio construction theory to what makes a good market, and everything in between. The goal of this podcast is to help popularize the concept of investing with the public and get them familiar with how investors think. Listening to this podcast will make you a better investor and a better founder, so I hope you enjoy Forward Thinking Investors!
About Operator Collective
Mallun and Leyla are partners at Operator Collective. Operator Collective was founded because we believe the power in venture capital is concentrated among a homogenous group that doesn't represent where our industry is now or where it's going. Despite the essential role operators play in Silicon Valley, they've been largely missing from the venture world. So we've created a new access point for operators from diverse backgrounds; they may not be household names, but they've spent their entire careers building and scaling companies, and now they're ready to actively support founders and their teams as they bring new visions to life.