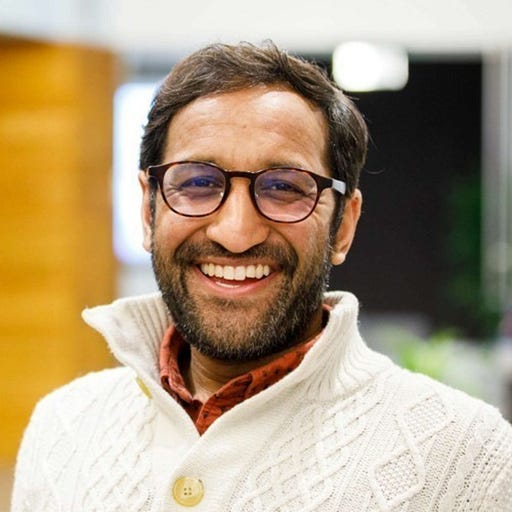 Dec 24, 2020 • 28M
007 - Sheel Monot, Cofounder and GP at Better Tomorrow Ventures
Forward Thinking Investors is a podcast where Mat Sherman interviews the world's brightest up and coming investors, as well as many who have already proven themselves as the best. Topics will range from portfolio construction theory to what makes a good market, and everything in between. The goal of this podcast is to help popularize the concept of investing with the public and get them familiar with how investors think. Listening to this podcast will make you a better investor and a better founder, so I hope you enjoy Forward Thinking Investors!
About Sheel:

I'm co-founder of Better Tomorrow Ventures (BTV) in San Francisco, with Jake Gibson. We're a $75m fund that leads pre-seed and seed rounds in fintech companies globally, generally with a first check of $500k-$1.5m. We take a pretty broad view on fintech, and many vertical SaaS and marketplace businesses fit in our purview too. We invest for a better future and genuinely believe that our companies make the world better; fintech is a great way to improve people's lives.
We like investing at the seed stage because it allows us to have the greatest impact. Founders need help and support and we love being the first call - we are both entrepreneurs first, investors second. We love thinking through strategy, figuring out distribution, helping companies hire, and helping founders raise the next round. We roll up our sleeves and try to be the biggest cheerleaders and most trusted partners for our companies.
I'm also on the investment committee for the Catalyst Fund, an initiative to support entrepreneurs building financial solutions for the underserved in India, Kenya, Mexico, Nigeria, and South Africa.